Live. Learn. Grow. – At Campus of Life
Reimagined San Diego Living
as·cent /əˈsent/
1. a climb or walk to the summit of a mountain or hill.
Aim higher and reach your goals at Ascent at Campus of Life. Fostering a creative and continuous approach to learning, this intergenerational community of apartments for rent offers a unique environment where you can grow alongside your neighbors. Your new home fuses stylish interiors, educational opportunities, and an enviable location among the aromatic eucalyptus forests and striking mountain vistas of San Diego.
Read Less
Read More
Floor Plans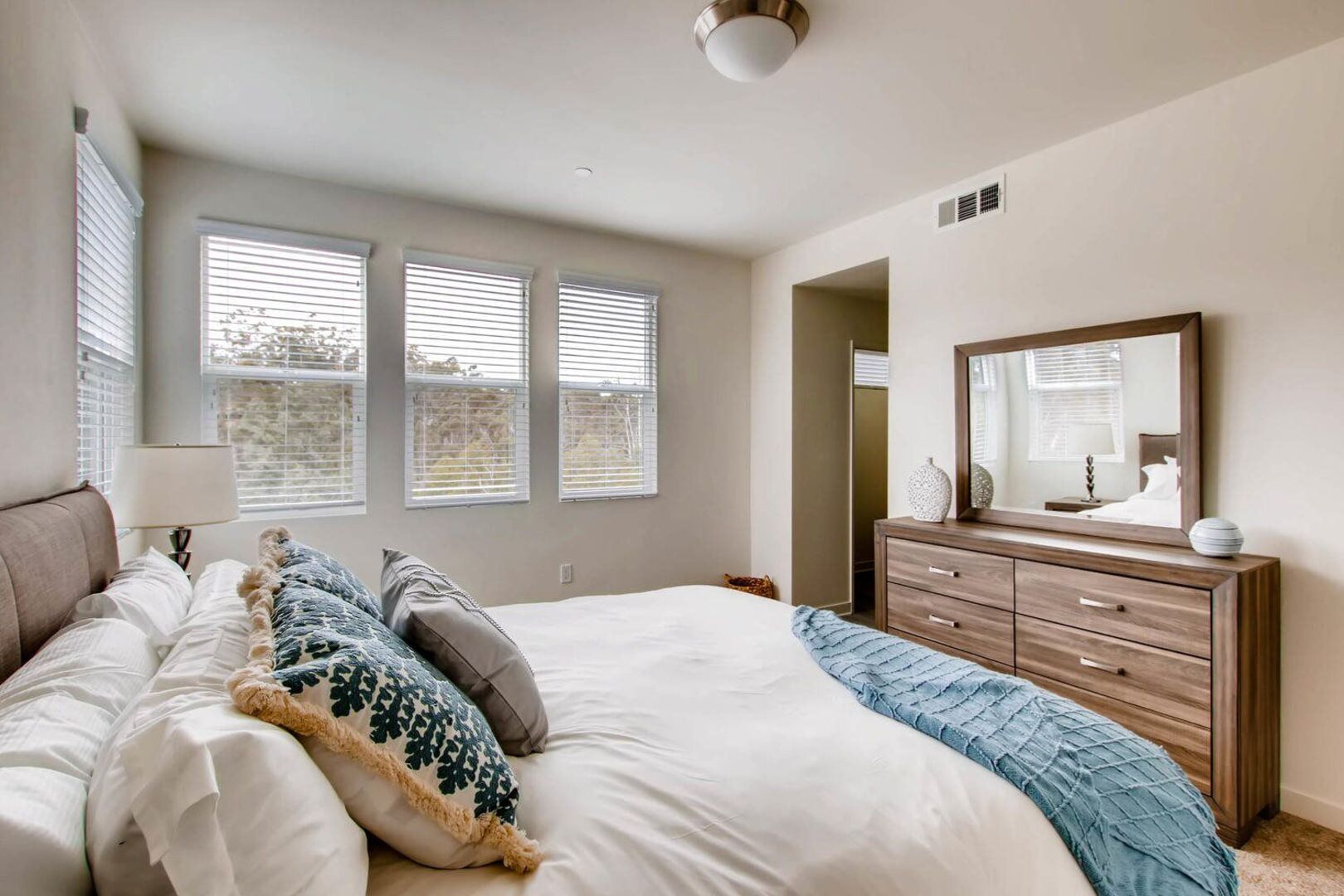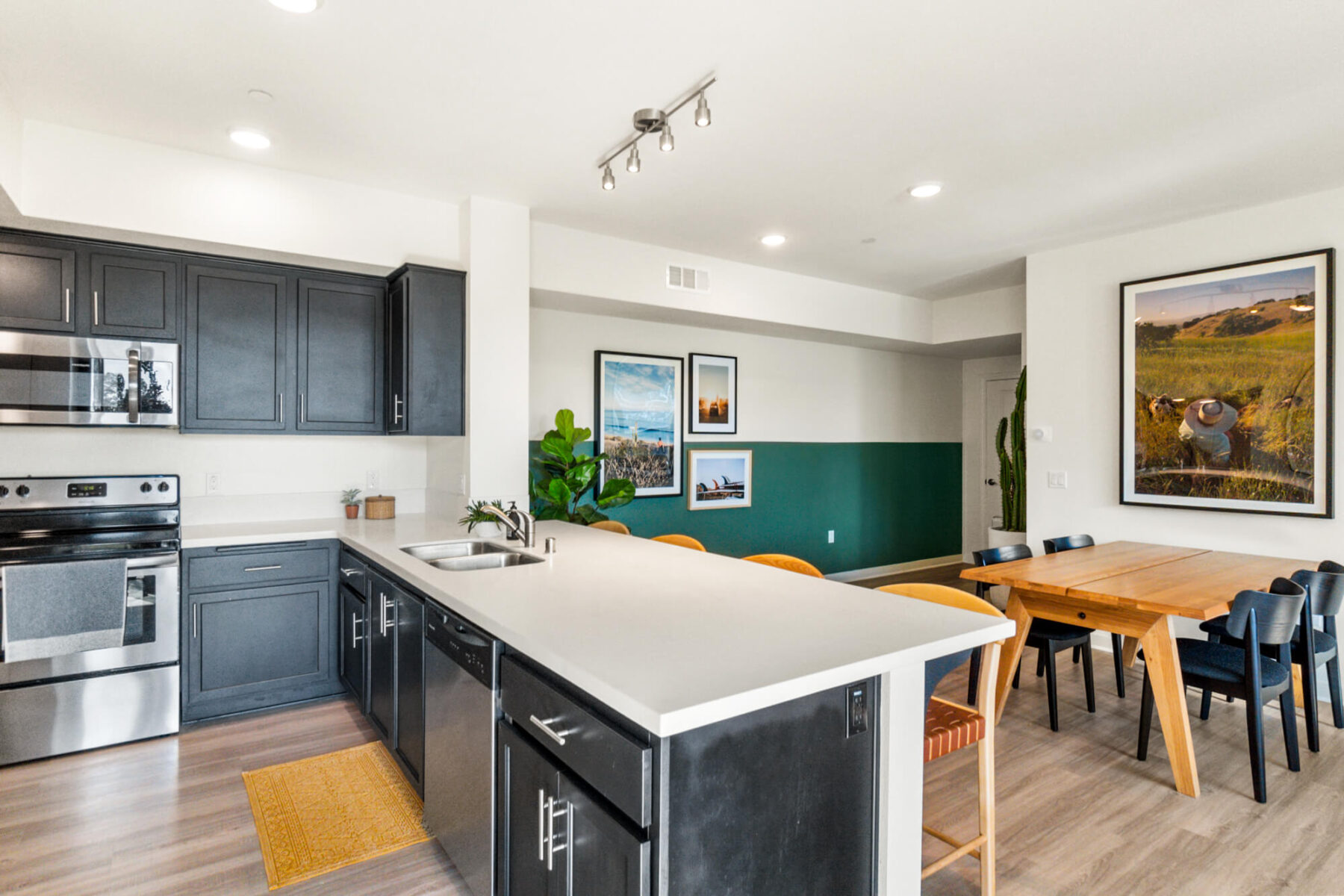 Apartment amenities
Comfort, Convenience, and Style
We take great delight in presenting to you an exquisite fusion of comfort, convenience, and elegance. Indulge in a life of opulence at Ascent at Campus of Life, where our expansive one, two, and three-bedroom residences redefine luxury. The contemporary kitchen areas exude radiance with sleek stainless steel appliances, quartz-style countertops, and sophisticated fixtures. Premium wood-style flooring gracefully guides you through the space, while select apartments offer breathtaking mountain vistas. Elevating your living experience, additional amenities such as an in-home washer and dryer set, walk-in closets, and a private garage bring San Diego living to unparalleled heights.
Private Garages
Each of our exceptional residences comes complete with a spacious garage, ensuring that private parking is a mere stone's throw away from your front door. Whether you're a bustling professional seeking a seamless commute, an outdoor enthusiast in need of ample space for bikes and adventure gear, or simply someone who cherishes the tranquility that comes with a designated parking spot, our apartments featuring garages present the ideal solution for your needs.
Features